Located in Kelowna BC, Vern's Stucco has been serving the entire Okanagan and Shuswap regions since 2000, providing extensive free consultations and stucco finishing. After your initial interview, he will meet you on the job site, supply full estimates within a designated budget and provide colour samples.
Vern sees every project through from the initial consultation to completion, and with his trained crew of ten, can offer you professional craftsmanship for your renovations or new builds.
Vern's Stucco team surfaces interior and exterior fireplaces, and offers the unique application of Old World Stucco. Eco-friendly and weather durable alternatives are available.
Please call Vernon Arumugam for Details!
…and your free consultation so you can feel confident and move forward with your renovation plans.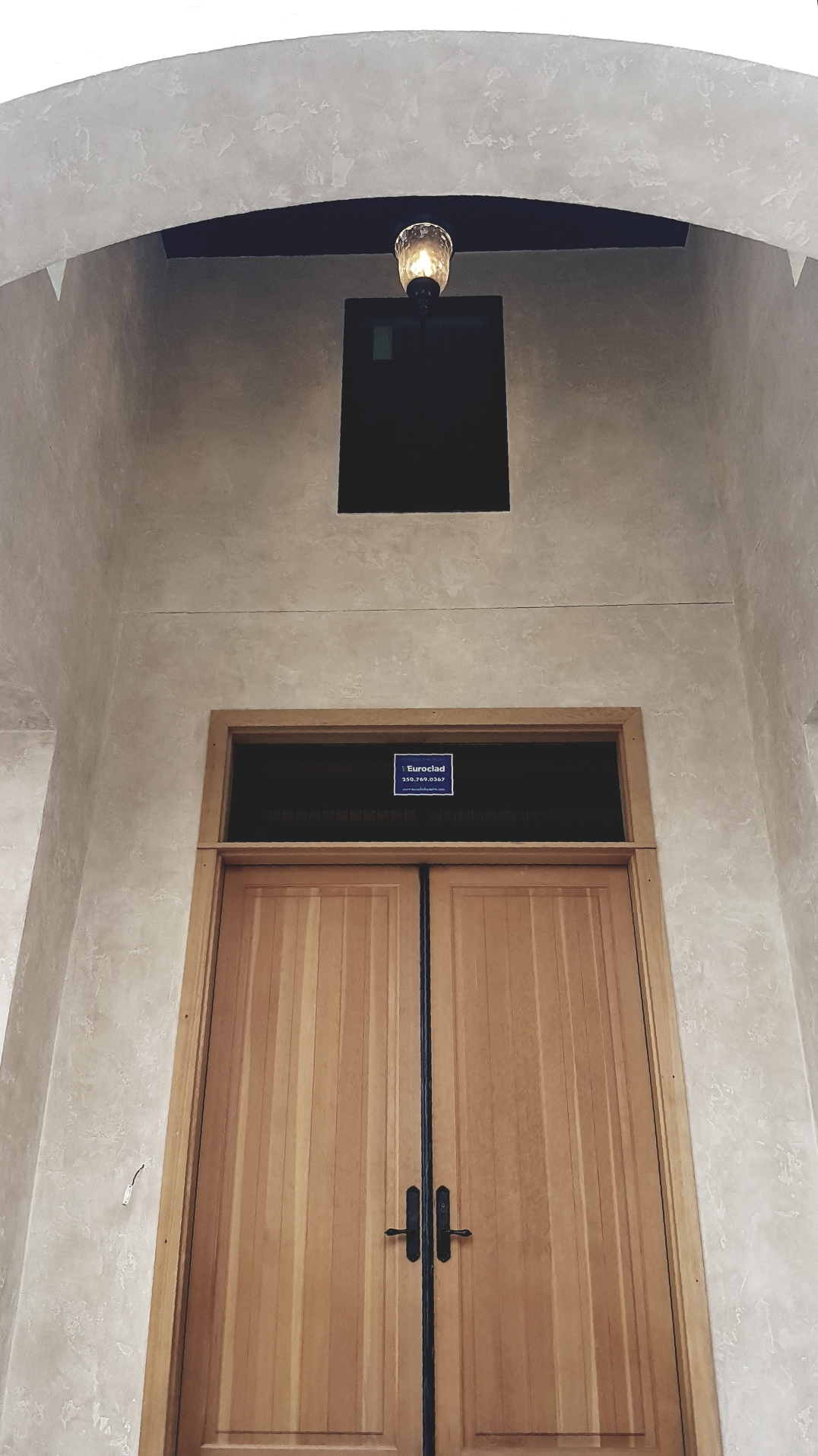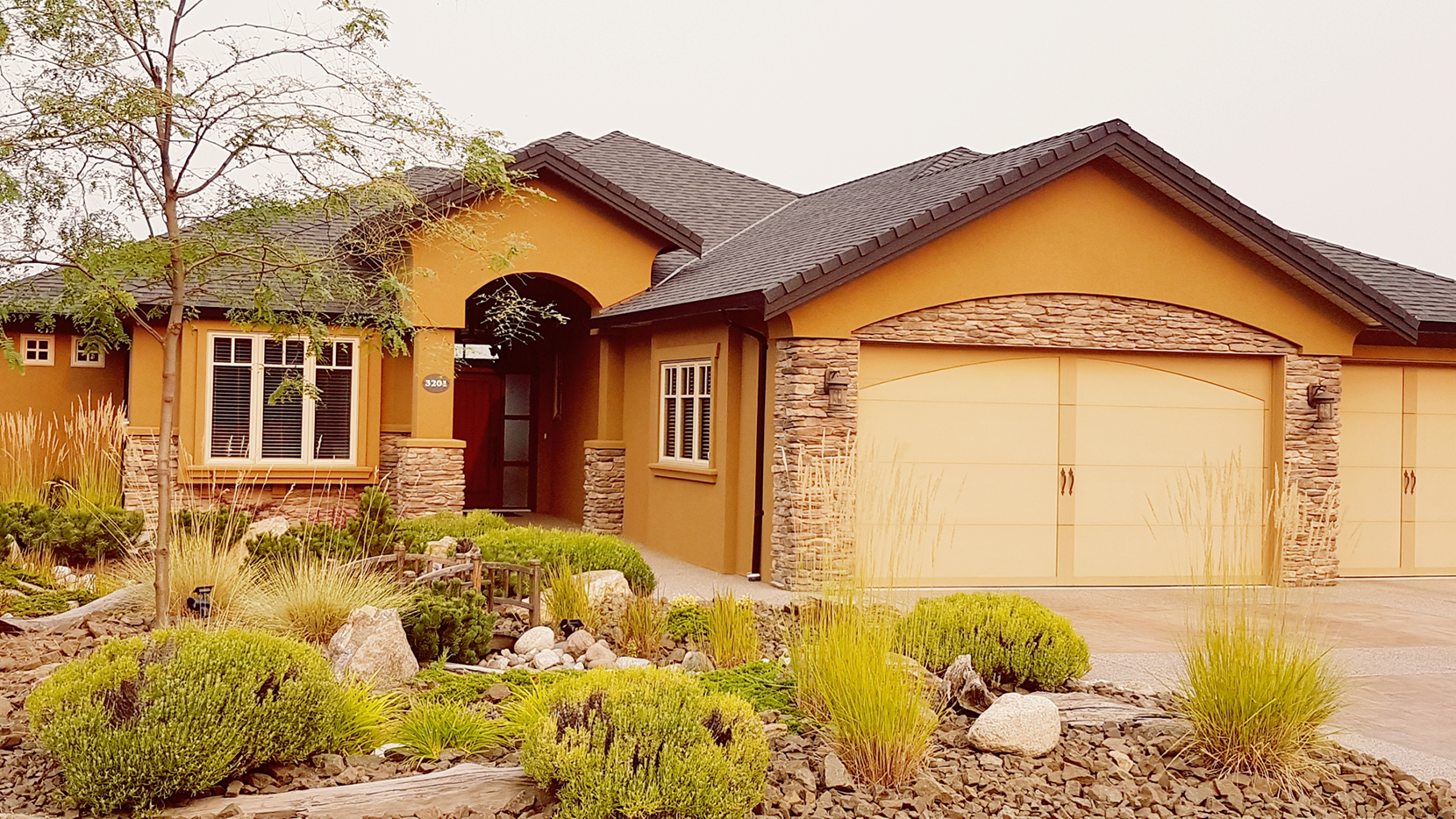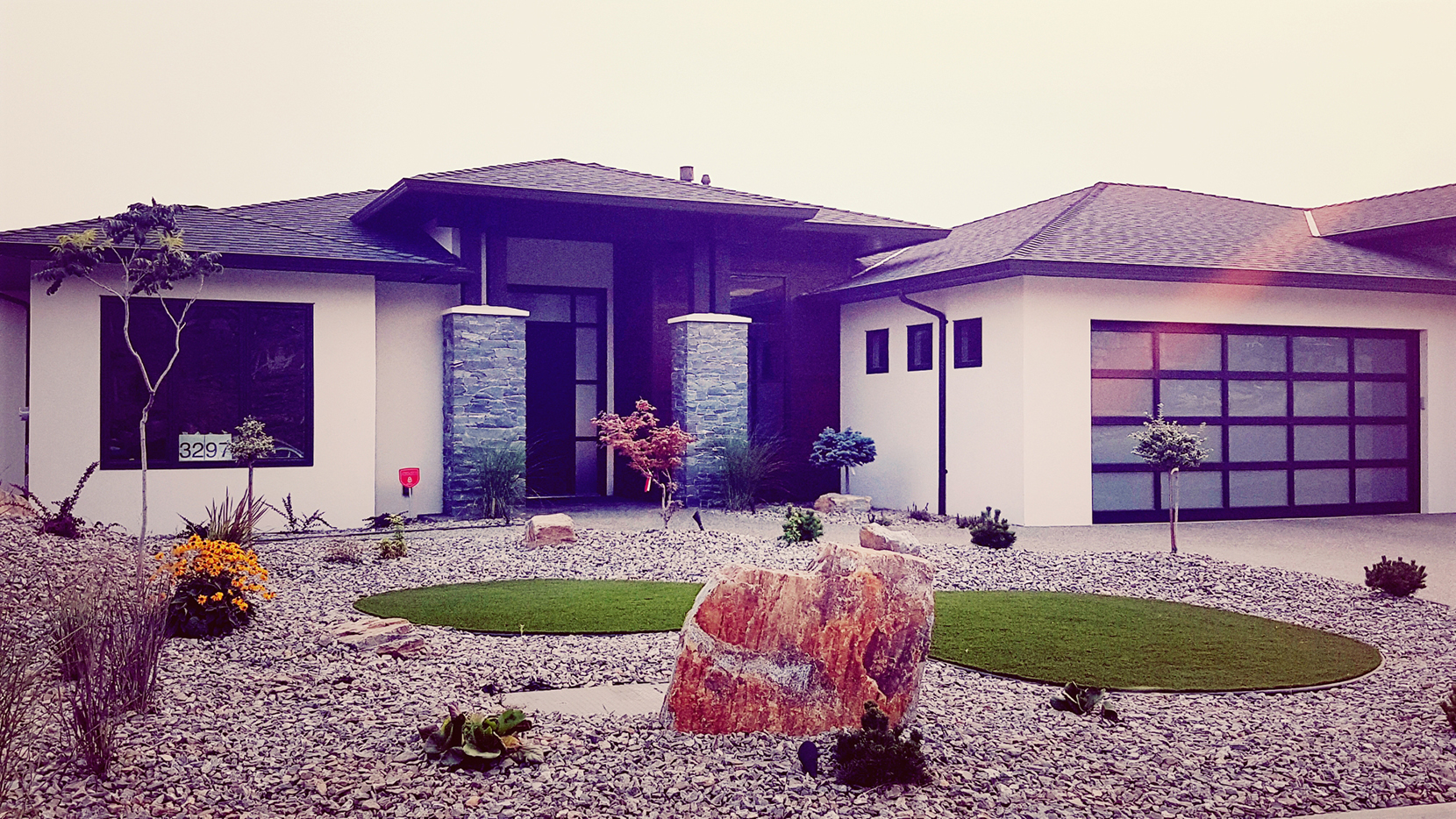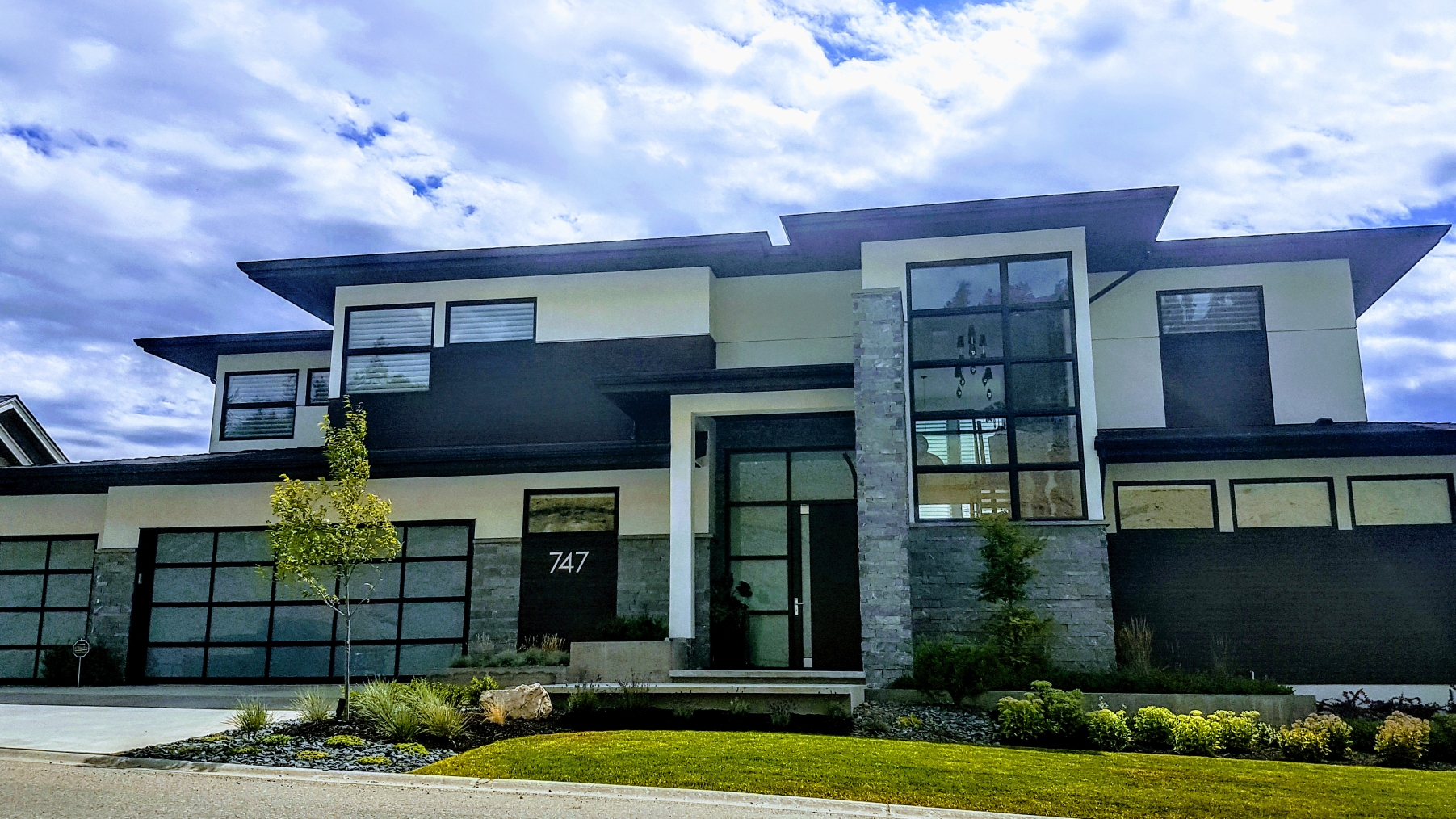 • ANTIQUE FINISH STUCCO • ARTIFICIAL CONCRETE FINISHES • COMPETITIVE RATES • CONVENTIONAL AND ACRYLIC STUCCO • INTERIOR AND EXTERIOR FIREPLACES • OLD WORLD STUCCO FINISH • RESIDENTIAL AND COMMERCIAL STUCCO • STUCCO CRACK REPAIR • STUCCO REFINISHING •
Please contact us for your residential and commercial stucco projects.
We offer competitive rates and extensive free consultations for all our customers.